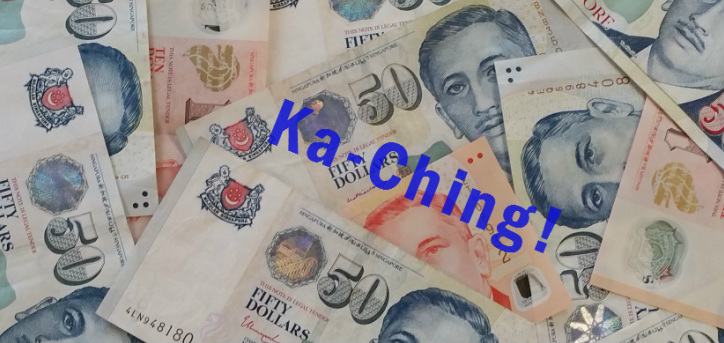 TSH released a couple of significant updates over the past 2 weeks:
On 16 September 16, TSH announced that a big total payout of S$0.1232 per share of cash will be distributed back to shareholders, comprising S$0.016 in special dividends and S$0.1072 in cash distribution via a capital reduction. Total amount to be paid out is S$29.63 million or almost 88% of its current cash balance of S$33.69 million; and
The company had disposed of the majority of its Hibiscus shares earlier on 8 September 16. This means that the cash position it announced on 31 August did not include proceeds from the Hibiscus shares.
Our Take
While not surprised that the Company bumped up the upcoming cash distribution (see previous
update
) to include proceeds from the property disposal, the quantum of the payout pleasantly exceeded our expectations. Nonetheless, we welcome this very minority friendly approach taken by the Company. Together with the S$0.03 dividend paid in May, total distribution from the Company this year will hit S$0.1532 per share, close to double the original share price when our initial
report
was posted 5 months ago. Post distribution, shareholders will still retain their original shareholdings backed by a mostly cash net asset value of 1.9 to 2.6 S cts per share, based on the updated cash position which now includes Hibiscus proceeds and assumed Unilink sale price. More upside could even be in store if an RTO materialises.
We expect the market to react positively to news of the bumper distribution given that the last traded price of S$0.127 is just slightly above the total payout amount.