Just two weeks ago, we
stated our belief
that Hupsteel's management will increase efforts towards maximising the value of its investment properties going forward. The ball has already started rolling it seems, as after the close of market today, the Company
announced
it had given a Letter of Award to redevelop its aging freehold property at 38 Genting Lane into a new 8-storey industrial building capable of being strata subdivided for use by multiple users. The new building will have elevated car parks and a gross floor area of 5,259 square metres (sqm).
While we had previously flagged this redevelopment as less probable in the near future especially with the other recently redeveloped building at 6 Kim Chuan Drive yet to be tenanted out, we are heartened by the fact that:
The planned capital expenditure of $9.3 million over 24 months of construction is not as substantial as feared and should be comfortably covered by its cash position of $61.5 million as at 30 Sept after accounting for the dividend payment in November;
The new GFA of 5,259 sqm represents an increase of 30% over its existing GFA of 4,040 sqm and will likely lead to an increased valuation for the building; and
The move to strata sub-divide the building gives the Company flexibility to sell some or all individual units in it and potentially recoup more than the capital committed thereby unlocking value from the freehold building.
Taken together, we view this move as another step in the right direction for the Company. We remain positive on this deep value stock.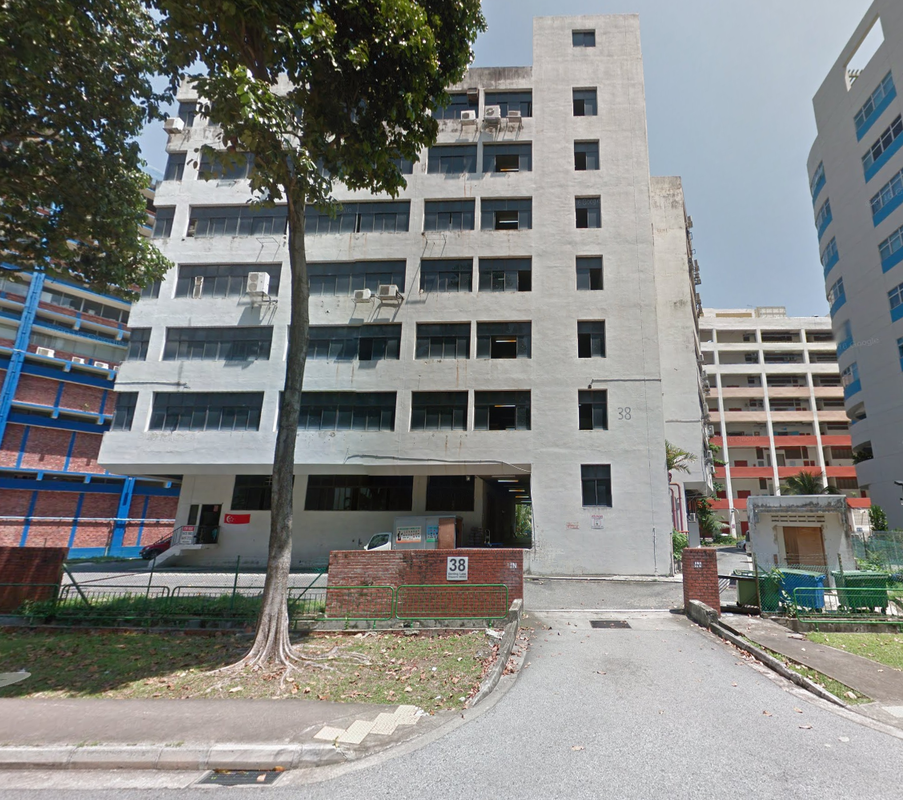 38 Genting Lane aka Metal House (Source: Google Map)